"I Don't Know Who's Telling Me the TRUTH."
Learn How ...
… to more accurately screen for victim vs abuser, or dominant aggressor.
Successful outcomes
depend on it.
Learn How ...
… abusers deliberately harm their children as collateral damage to retaliate against their former partner.
Child safety
depends on it.
Learn How ...
… to offer a victim support and information for safety.
The family's safety
depends on it.
No Matter What ...
… your community role is promote accountability and change for the abuser. ​
Your job is hard enough. Let a survivor expert give you practical guidance in effective family violence response.
Safety for the Family is the #1 Priority
The best hope for healing for adult and child victims/survivors of family violence is validation for their experiences, and safety from their abusers. The best hope for change for abusers is exposure of their behavior, and meaningful accountability. Kathy Jones, founder of Mother Justice Network, can show you how to achieve both. Even if you don't know who to believe, SAFETY FOR THE FAMILY – not "neutrality" – should always be your #1 priority, no matter your professional role.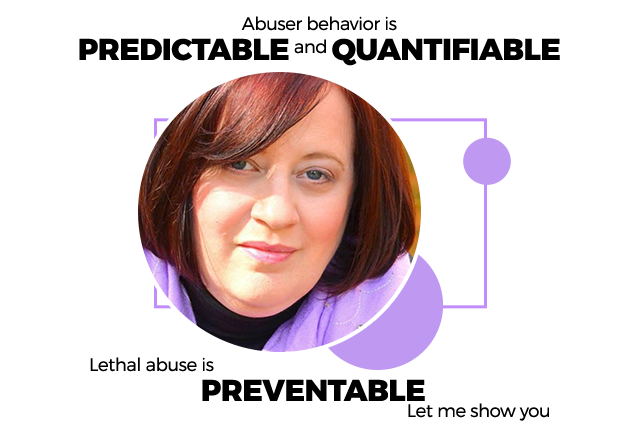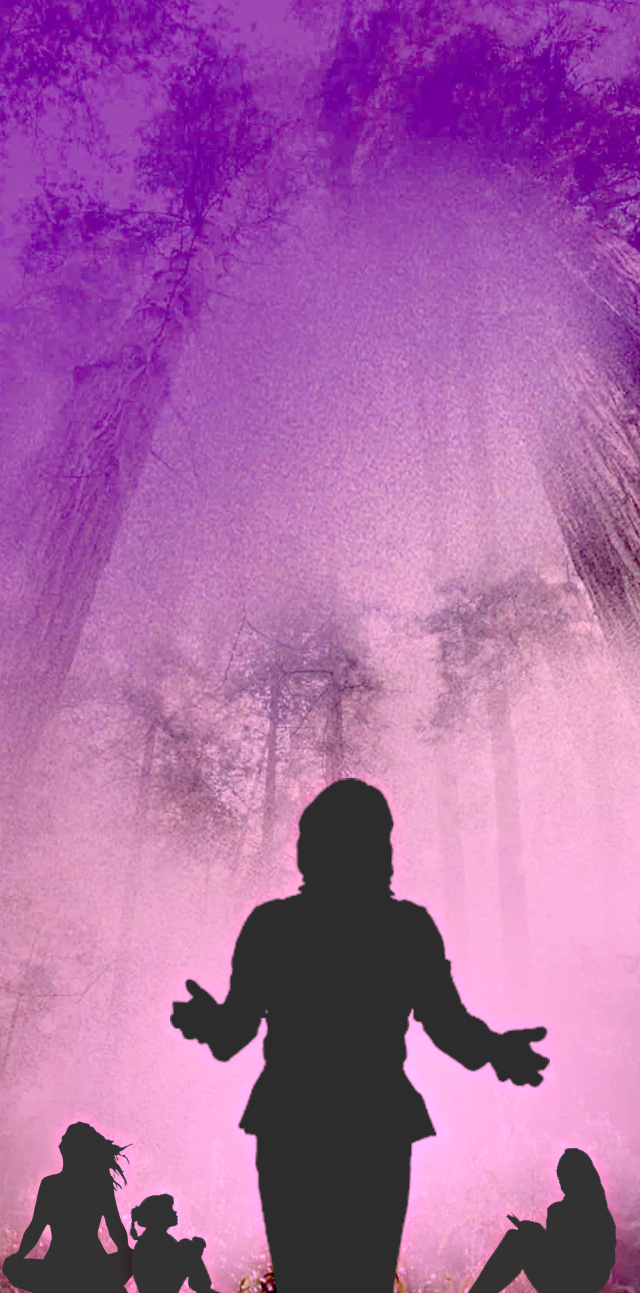 … YOUR ENGAGING SPEAKER.
Domestic abuse and counter-parenting are dry topics. Kathy uses humor and personal experiences to make her events more memorable.
… YOUR CREATIVE BRAINSTORMER.
Family violence poses real-world challenges, and one size rarely "fits all." Kathy thinks "outside-the-box" for practical solutions that fit your parameters – and the victim's needs.
… YOUR ENTHUSIASTIC EDUCATOR.
The only ridiculous question is the unasked one. Kathy cares that her engagements leave people better equipped to help any child or adult survivor of abuse, and she welcomes group participation.
Mother Justice Community


Mission and Services (Fee-Based)
I want to equip you and your peers to more effectively help families living family violence, through trauma-responsive and victim-focused service.
Here are the services I offer professionals/groups (if you don't see something you need here, just ask!):
Community Supports
Emergency consultation for family violence crisis response.
Ongoing mentoring and consultation for individual professionals or programs to improve their practices around family violence intervention and response.
Training/workshops for personnel to learn effective trauma-responsive intervention and victim-centered response to family violence.
Training/workshops on Domestic Violence, Counter-parenting, Dominant Aggressor, Healthy Relationships, and more.
Best practice standards and guidance for developing practices and protocols to meet the needs of family violence victims.
Victimization studies for improved system practice/response for families living domestic violence.
Faith Community Supports
Support for clergy/lay leaders who identify long-term struggle with personal experiences of family violence.
Workshops, speaking engagements or retreat programs for youth, women's and men's ministries.
Domestic Violence Program Supports
Facilitated discussions on improving program services for protective parents and their children.
Mentoring/training for systems and legal advocates.
Training/workshops on Forensic Advocacy, Cycle Mapping and Victimization Studies.
Training/workshops on Counter-parenting (how abusers parent children).
Training/workshops on Trauma-Informed/Survivor-Centered practice.
Retreats/workshops for clients/support groups.
Program retreats on ethical communication, healthy boundaries, program development.
Policy-writing to meet program requirements and client needs.
Professionals and/or Groups Looking
for Service …
Please message Mother Justice and let her know your training, service or speaker needs. All professional/group services and supports are for fee.
For general inquiries, appointments, professional consultation and/or training fee schedules, please use the form below.
FOR EMPLOYERS – Hire Kathy for coaching or consulting on how you can support your staff who are DV survivors. Learn how your business can support their safety to help improve their work productivity.
Mother Justice IS NOT an attorney, mental health provider, or financial advisor and IS NOT qualified in any manner to give specialized legal, health or financial advice. Nothing on this website can or should be construed as legal interpretation, counseling or advice. Anecdotes of systemic responses are merely personal observations or personal opinion. If you have questions regarding a legal matter, please contact your state's Bar Association or your local domestic violence or sexual assault crisis center for information on your state's available legal resources, definitions of crime types, administrative court rules and other legal matters. For mental health or financial well-being, please contact the appropriate qualified or certified professional.

About Mother Justice for Professionals/Groups
Kathy has trained over 1050 hours in domestic and sexual violence, child maltreatment, stalking, human trafficking, trauma and other related topics.
Kathy has conducted over 500 trainings for legal personnel, law enforcement, medical and mental health practitioners, child protection workers, foster parents, guardians-ad-litem/CASA, faith communities, college students, businesses, and civic groups.
Kathy was a legal advocate for 24 years and an additional 21 years as a trainer and curriculum developer.
Kathy was a child protection liaison for 12 years.
The percentage of Kathy's clients that have identified family pets have been harmed or hurt by the abuser.
The percentage of Kathy's clients who have at least one child who has expressed a credible wish to die because of the abuse they suffer from the other parent.
The percentage of Kathy's clients who have at least one "special needs" child (diagnosed autistic, ADD/ADHD, ODD, etc.).
The percentage of Kathy's clients have been traumatized by either or all of the family court, law enforcement, child protection or mental health systems, and are looking for a way out.
Mother Justice Trainings and Tools