Safety is the PRIORITY. If you are in life threatening danger please call 911.
WARNING – Anyone with access to your phone or computer can check which websites you visit. It's not possible to clear your Internet history completely from your computer or phone. It may be safer to use a public computer, such as at a library, or a friend's phone. If you have been abused, are afraid of someone, or afraid for someone please contact help. Call the National Domestic Violence Hotline at 800.799.SAFE (7233), or visit https://www.thehotline.org.
"I CAN HEAR YOU, HOW TO FIND AN ATTORNEY" by Kathy Jones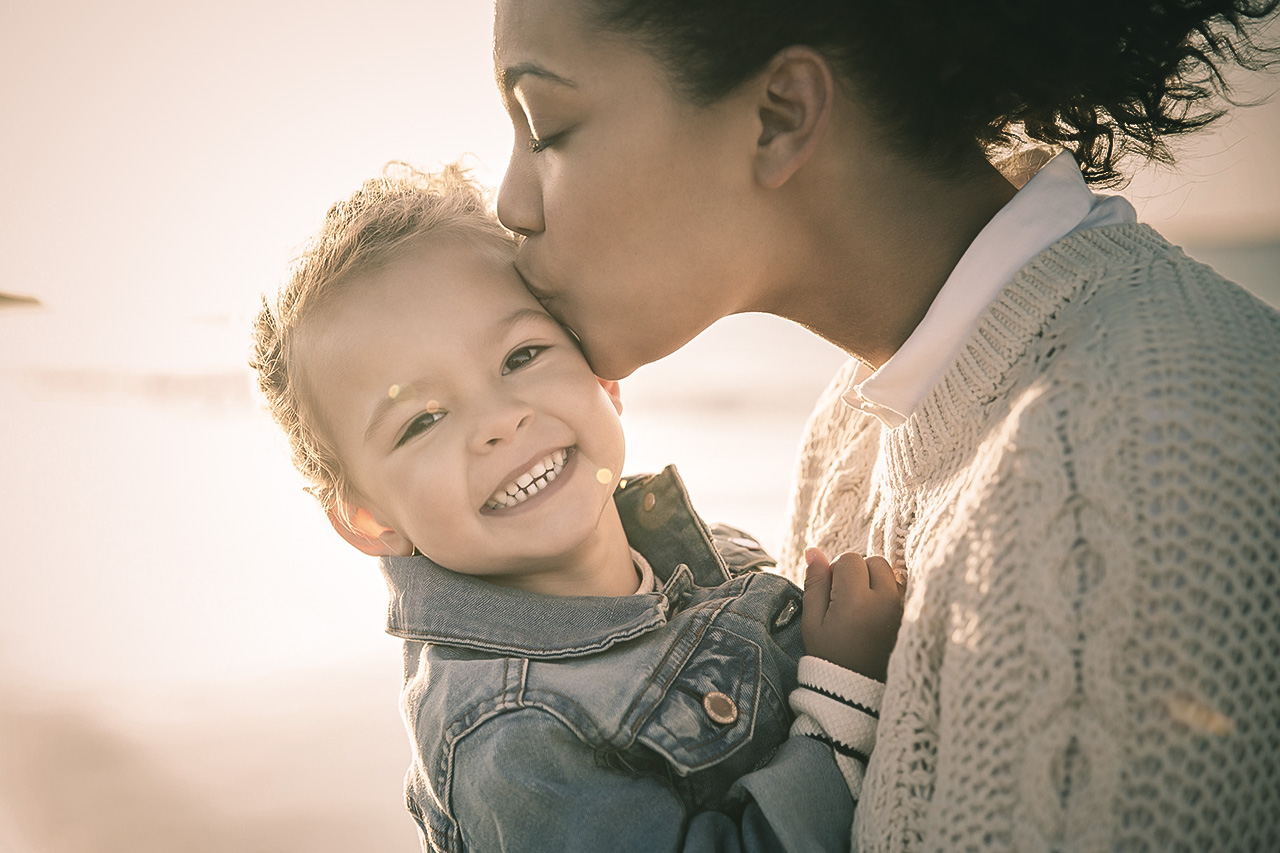 In Mother Justice's journey to find healing from the short- and long-term effects of domestic violence, sexual assault, and stalking, she provides these vital resources below. This list represents some of the books that gave her the most clarity and insight into her abuser's victimization, or what she found most beneficial to her advocacy knowledge and skills. Mother Justice will be adding helpful resources to this page frequently. Please check back for those resources. Additionally, DO NOT BOOKMARK this page if you are in any situation where your abuser can access your computer or phone.
Written Resources
Other Written Resources
Program and Organizational Resources