No Cost, One-on-One Victim Support,
Advocating for You.
Women targeted by family violence abusers struggle to get by on the resources they have. Kathy Jones, founder of Mother Justice Network, will not charge domestic violence survivors or Protective Mothers to access her one-on-one services for help or justice.
How Can Kathy ("Mother Justice") Help YOU?
My purpose is to safety plan for you and your children, assist you in eliminating barriers to safety, help you feel more informed, help you access better information, and connect you to more support. You are in the battle of your (and your child's) life. You shouldn't have to do it alone.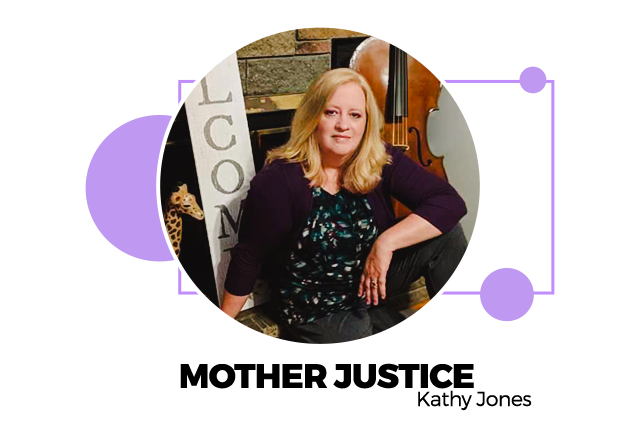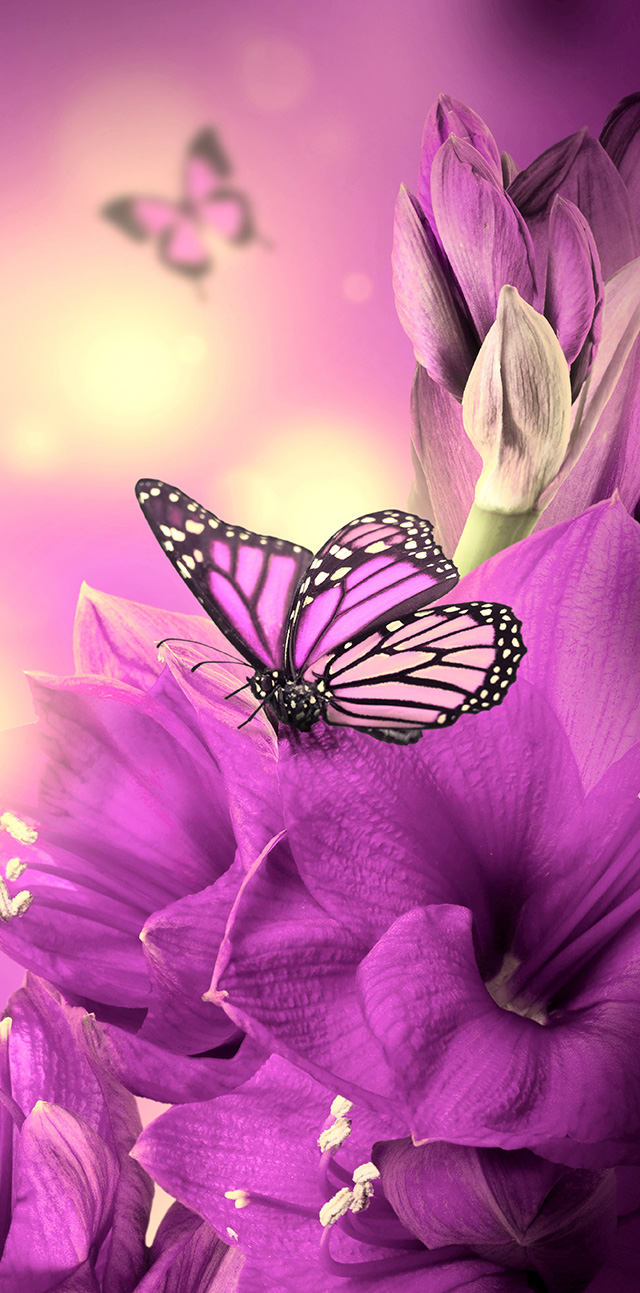 … YOUR SAFE SPACE.
I believe you; you never need to convince me. I know, if you're reaching out, you are concerned for your family's safety. I will hold your trust sacred and your disclosures are safe with me.
… YOUR KNOWLEDGEABLE FRIEND.
I have wide and deep, personal and professional knowledge of the complex issues you face. I care deeply, and you are never "just a number." I'm here to listen and help.
… YOUR NO-HASSLE, NO-JUDGMENT ZONE.
No empty advice, no demands, no expectations. NO "Devil's Advocate" (he has enough, doesn't he?). Just options, caring, and connection.
Mother Justice Survivor


Mission and Services
Unleashing superhero survivors of family violence and equipping the community and equipping the community to support victim/survivors through effective response to family violence.
Here's how I advocate for YOU:
Gap Advocacy
Working with survivors and their families to meet needs not traditionally addressed by existing community programs, such as:
In-community, email and social media support.
Legal advocacy for long-term court issues (parenting, post-divorce, etc.).
Systems advocacy for those systems and professionals that "don't get it."
Survivor-requested case consultation with community professionals.
Safety planning, body safety education, and resiliency building for at-risk families.
Healthy relationship building through one-on-one mentoring and group support.
Enhanced Advocacy*
Preparing survivors for self-advocacy to promote safe outcomes for their families harmed by abusers, through:
Thorough screening for family violence issues;
Guidance for Forensic Advocacy and Cycle Mapping; and/or
Victimization Studies, In-Person Advocacy or Expert Witness Testimony.*
Survivors Looking
for Help …
Message Mother Justice here, and please indicate first if TEXT or CALL is best to set an appointment. Feel free to send a brief synopsis of your circumstances, but it is not necessary.
For all other inquiries, please see "For Professionals/Groups" page.
DISCLAIMER: Mother Justice is a Mandated Reporter for suspected maltreatment of children, elderly and disabled persons, and has a Duty to Warn for credible threats to a person's safety. If any disclosure warrants a mandated report, Kathy will work with the caller to create a safety plan for themselves or their family before calling the appropriate authorities.
Mother Justice will not charge victims to access justice, therefore her one-on-one legal support services are FREE.*
Mother Justice IS NOT an attorney, mental health provider, or financial advisor and IS NOT qualified in any manner to give specialized legal, health or financial advice. Nothing on this website can or should be construed as legal interpretation, counseling or advice. Anecdotes of systemic responses are merely personal observations or personal opinion. If you have questions regarding a legal matter, please contact your state's Bar Association or your local domestic violence or sexual assault crisis center for information on your state's available legal resources, definitions of crime types, administrative court rules and other legal matters. For mental health or financial well-being, please contact the appropriate qualified or certified professional.
* For Victim/Survivor Supports requiring travel: transportation costs, room, and board must be covered by the person seeking in-person advocacy services.

Years Kathy, herself, endured an abusive relationship.
The year Kathy began serving victims of domestic violence, sexual assault, stalking and child abuse.
The number of individual survivors and families who have received Kathy's help since 1998.
States where Kathy has helped clients + Canada, Great Britain, Israel, Netherlands, Australia, Puerto Rico, Yemen, Italy, and Denmark.
UPCOMING RETREATS
Come embrace your purpose and possibilities with Mother Justice to guide and encourage! Check back frequently to find out about her upcoming retreats!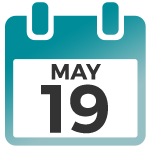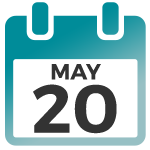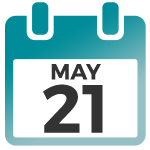 EXPLORE HOW TO EMBRACE A LIFE THAT TRANSFORMS YOU FROM VICTIM TO VICTOR
These "Finding Your Best Self" events are scheduled for the 2023 calendar year.
If you are tired of struggling, living on autopilot, or just want to live life to the fullest after you've left the constraints of an abusive partner, this retreat is for you.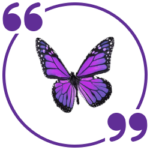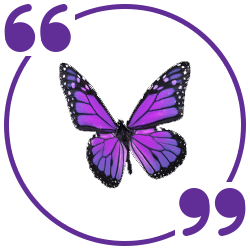 TESTIMONIAL: "Kathy's retreat was pivotal in my journey. Police rescued me and my children several years ago. Last year, after I attended Kathy's retreat, I experienced more breakthroughs than in all the other years combined. Kathy's guidance has been transformational!" — Sharon B.
YOUR OPPORTUNITY TO EXPLORE
Building healthy boundaries in all relationships & spotting red flags early
Overcoming the challenges of traumatic memory
Embracing our possibilities; mourning our losses
Defining who we are, and shedding other people's expectations
Discussing what justice means to you and how to get it
Sharing wisdom you've gained in your survival journey
OUR TIME TOGETHER OFFERS
Group Discussions
Peer Support
Creative Projects
Activities
Question & Answer Sessions
WHERE IS THIS TAKING PLACE
LOCATION IS CONFIDENTIAL for the safety of retreat participants.
The location is 15 minutes from the Kansas City International Airport.
REGISTRATION FEES
Registration includes all homestyle meals from Friday dinner to Sunday; Lunch, snacks, coffee breaks, and workshops. Lodging choices are $184 for double-occupancy or $340 for a private room.
* If financial hardship makes you unable to attend, request a "Reduced-Fee Application". We have limited donations to help the neediest women attend.
ONLY 20 spots are available.